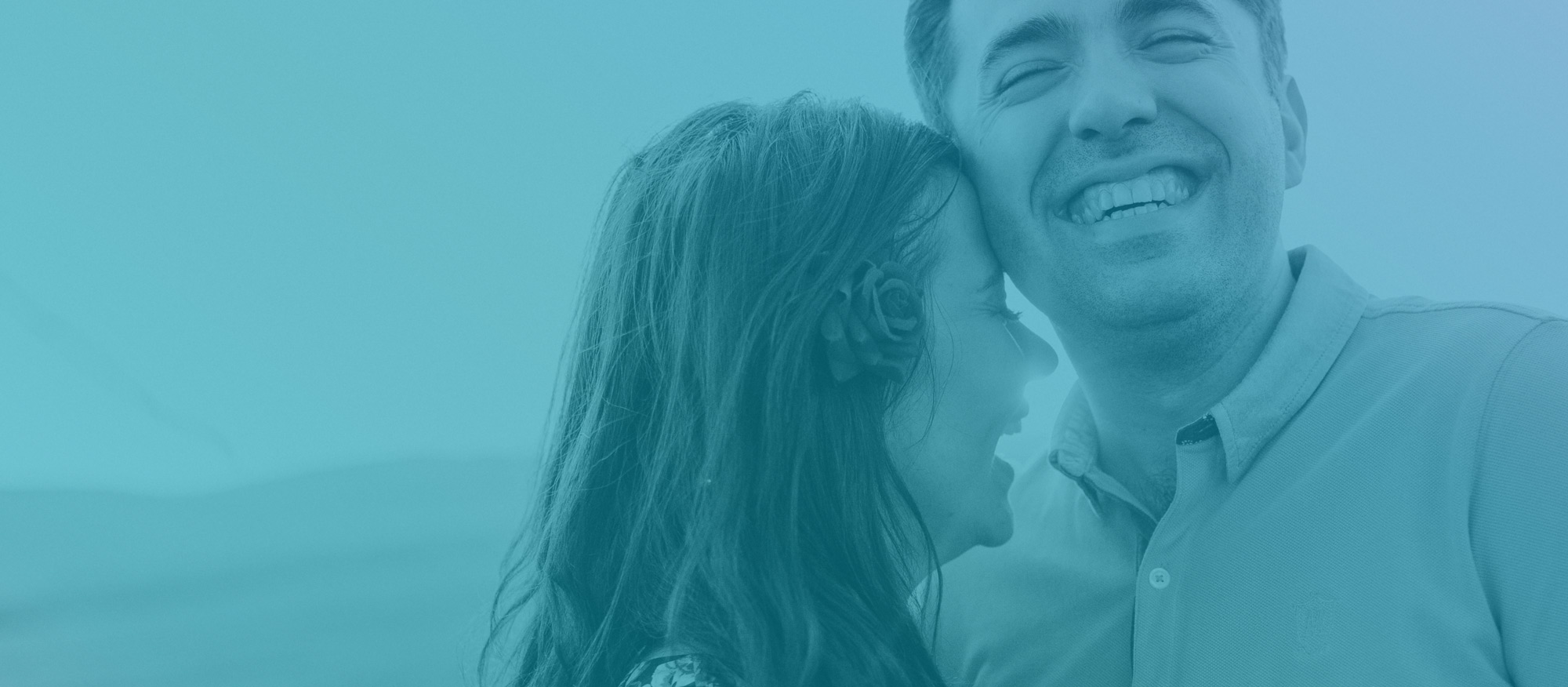 Lesley's Story – Stroke Rehabilitation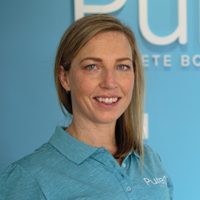 25th July 2018
One of my lovely clients, Lesley, has very kindly agreed for me to share her story of utilising the benefits of Pulsed Electromagnetic Field Therapy and mild Hyperbaric Oxygen Therapy to aid in her rehabilitation after a stroke.
Lesley has been an active woman most of her life and a very keen cyclist.  Then, at the age of 77, Lesley suffered a stroke which left her without the use of the left side of her body.  
After 4 days she managed to begin walking again but her left foot dragged behind her and Lesley was unable to use her left arm at all.  Her arm was bent across the front of her body and her hand in a fist. After six months of standard rehabilitation therapy Lesley was advised that the limited mobility she had regained in her left side, was all that she was going to get back…
Being the strong-minded woman that she is, Lesley was not about to accept that diagnosis, and began looking into 'alternative' therapies to assist in regaining better use of her limbs.
In October of 2017, just over three years after the stroke, Lesley saw an advertisement for mild Hyperbaric Oxygen Therapy and the success it has had in assisting in the rehabilitation of people who have suffered a stroke.  The clinic was in Paraparaumu so Lesley and her husband loaded up their motorhome and travelled down to give it a go. Lesley received 4 sessions while down in Paraparaumu, and although she felt that the sessions were beneficial, she and her husband needed to return to Tauranga.  
Lesley then came across an advertisement for Pure O2 on the internet and was pleasantly surprised that a mild Hyperbaric Oxygen Therapy Clinic was now available right here in Tauranga.
We here at Pure O2 have been assisting Lesley with her rehabilitation since May 2018 and so far we have completed 25 sessions utilising the Pulsed Electromagnetic Field Mat and the mild Hyperbaric Oxygen Chamber for three days a week.
After just 4 sessions with us, Lesley started to notice a slight increase in movement in her left arm, and from there these 'little' improvements have continued to keep coming.
Lesley's left hand has gone from being in a loose fist to being able to straighten out her fingers to a flat hand, she can now touch each finger to her thumb one at a time, which was definitely not something she was able to achieve just a few short months ago.  Her balance has improved and she no longer drags her foot when walking. We started to notice in the clinic when Lesley was getting in and out of the chamber she was beginning to use her left hand with more confidence to manoeuver herself.
Lesley has noticed that her arm feels lighter when she is trying to use it, reaching for the indicator on the car is all of a sudden a lot easier.  She can roll over in bed without having to pull her left arm over, and Lesley has even started knitting again! Fantastic!
Just in the last couple of days Lesley has found that she can straighten her arm out completely for the first time since the event.  She is far more confident in using her left arm for every day tasks and "everything is just starting to feel easier!".  Not only are the physical improvements encouraging, but Lesley has also found that, mentally, a weight feels like it has been lifted off her shoulders.
These improvements, although may seem small, are massive improvements that Lesley was advised would not happen, especially so long after the stroke occurred, and this gives her the encouragement and confidence she needs to continue with her journey of rehabilitation.
We here at Pure O2 are over the moon with Lesley's advances and look forward to seeing further improvements as we progress.
Lesley is an amazing, fun and lively woman, and I'm convinced that there is a chance we may see her back out on a bike in the future showing us all how it's done.  Aye, Lesley!
If you would like to discuss how mHBOT could help your rehabilitation after a stroke event please contact our clinic on 07 578 7200, we would love to help!