Hyperbarics & Wellness
Hire a Hyperbaric Oxygen Chamber and PEMF mat to assist recovery in your own home
---
Reclaim your health, energy and vitality with every breath you take.  Our aim is to provide holistic  supportive treatments to help get you back your quality of life and start living again, whilst in the comfort of your own home. Our treatments are known to help people with alzheimers, sports injuries, concussions, stroke, and post surgery recovery.
Pure O2 Services
We offer a range of non-invasive holistic therapies including Hyperbaric Oxygen Therapy and Pulsed Electromagnetic Field Therapy to use in your own home in the wider Bay of Plenty and Waikato area. We strive to provide clients with the tools, education, inspiration and support they need to overcome acute or chronic health concerns to live happy, energetic lives.
Mild Hyperbaric Oxygen Therapy
"I was amazed at how quickly I recovered and regained full movement following shoulder surgery. Using mHBOT before and after surgery is a must."
– Derek Pomana
What Pure O2 can assist with
Here at Pure O2 we focus on providing our clients with top quality treatments that are beneficial to a range of conditions and illnesses, some of which are listed below. If you have any questions about how our services can assist you, please don't hesitate to contact us and ask.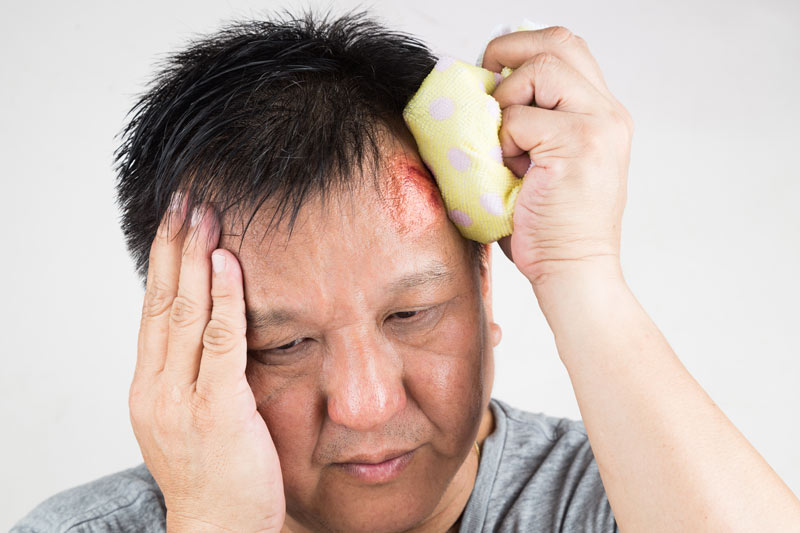 Mild Hyperbaric Oxygen Therapy (mHBOT) is one of the most effective treatments worldwide for the rehabilitation of concussion and Traumatic Brain Injury. We also utilise the Brain Gauge test to help measure progress before, during and after treatment.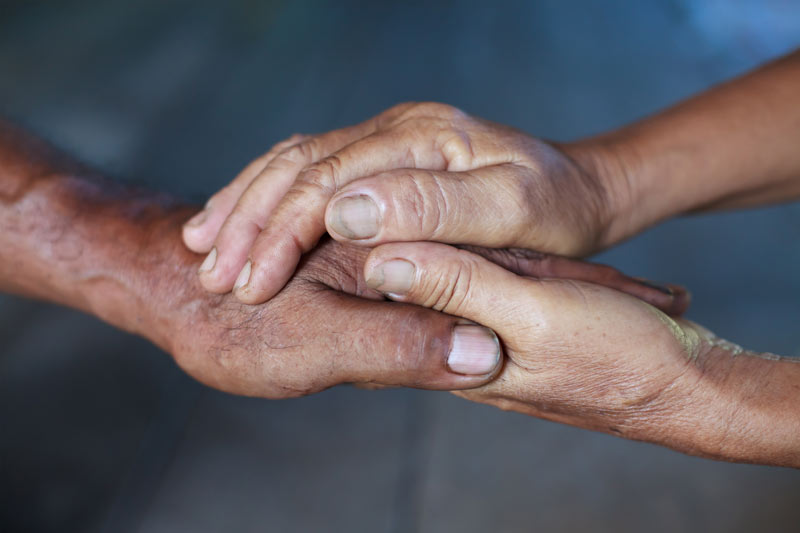 Recovering from a stroke is often a complex and lengthy process. Studies have found that Hyperbaric Oxygen Therapy can produce noticeable improvements in stroke recovery patients even years after the initial stroke event.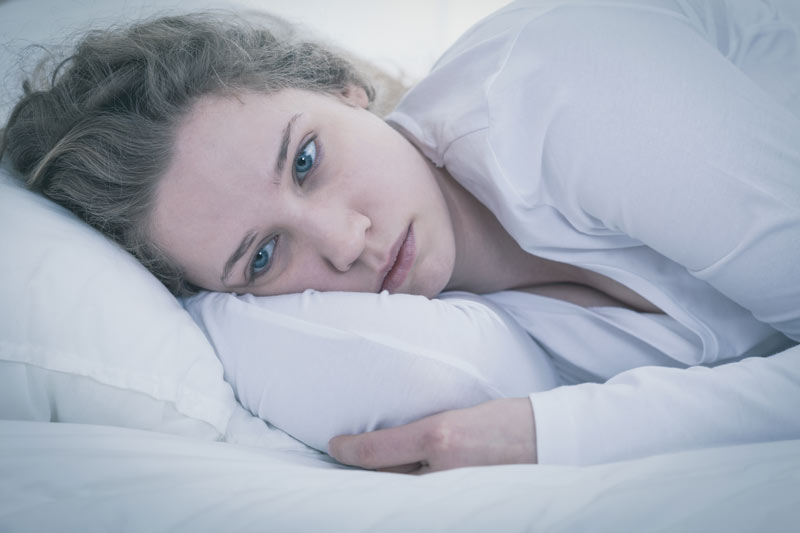 Chronic Fatigue Syndrome is a debilitating and frustrating illness. Mild Hyperbaric Oxygen Therapy (mHBOT) has been shown to assist with reducing fatigue, increasing levels of activity and improving reaction time for those suffering from CFS.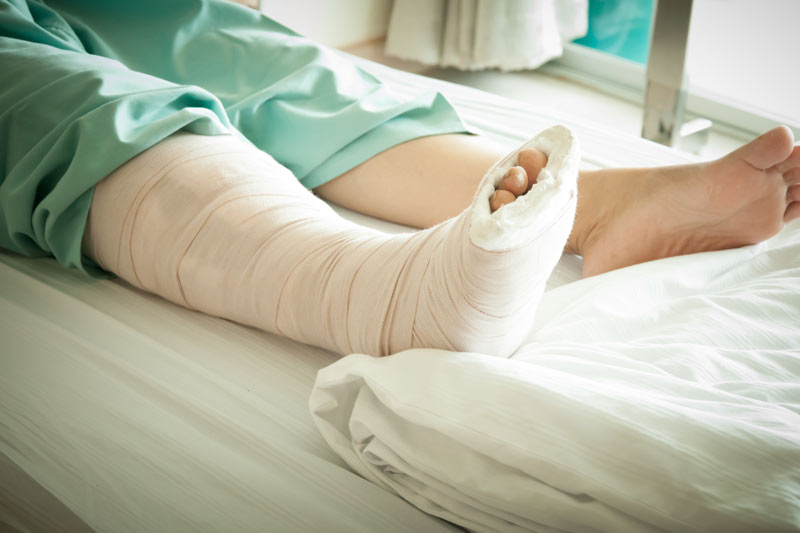 Mild Hyperbaric Oxygen Therapy increases the total amount of oxygen carried to your tissues by 10 times. The benefits of mHBOT are increased when used in conjunction with Pulsed Electromagnetic Field Therapy (PEMF) which open up the cells to allow oxygen in and helps with pain relief.
This increase in the oxygen concentration in your blood stream promotes the healing of wounds and swelling, making it ideal for pre and post surgery recovery.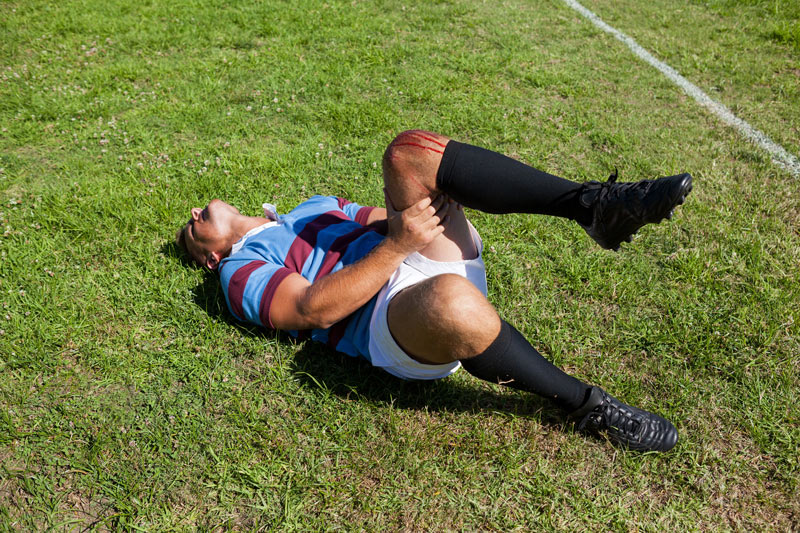 At Pure O2 we understand being unable to participate in your chosen sport is incredibly frustrating and painful. Both mild Hyperbaric Oxygen Therapy (mHBOT) and Pulsed Electromagnetic Field Therapy (PEMF) have been found to greatly accelerate bone and wound repair allowing you to recover quickly to get back to what you love.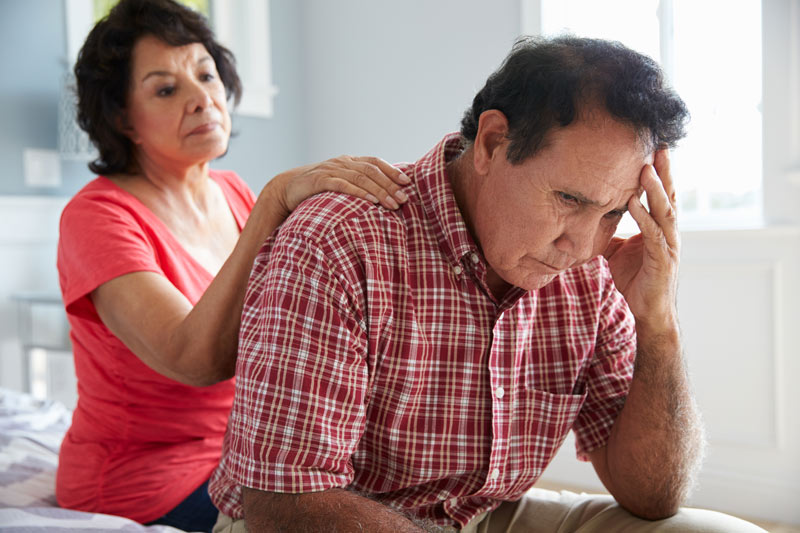 Studies have shown that while HBOT is not a cure for Alzheimer's, it has been credited with bringing about improvements in patients and slowing the progression of the disease.
We also use the Brain Gauge test to give baseline and progress readings of the patients brain health throughout treatment.
Want to find out more? Ask Us Anything