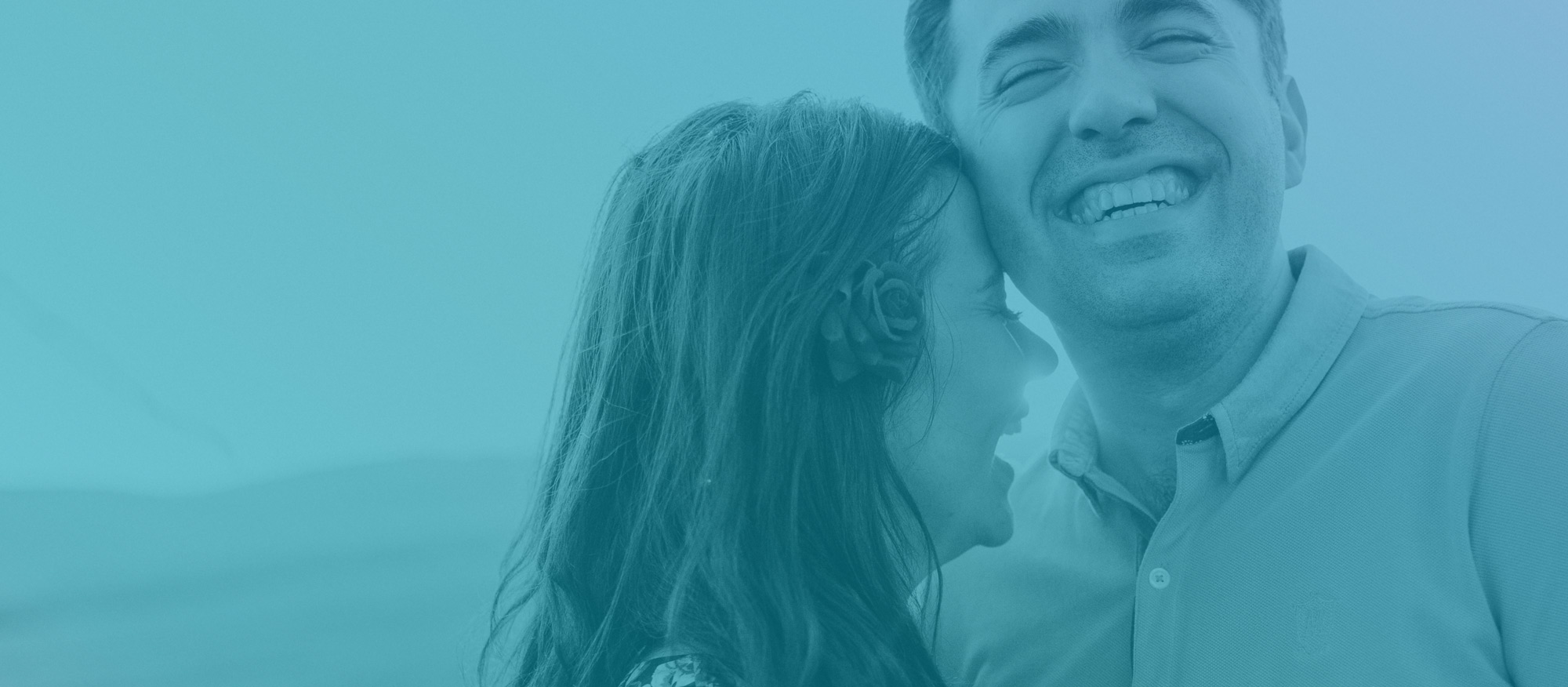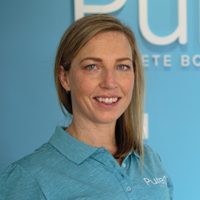 10th January 2018
There are an estimated 35,000 head injuries each year in New Zealand. 21% of those are sustained through sport-related activity. Evidence shows that with repeat concussions people may experience a decline in general health and quality of life.
Signs of concussion may include:
Memory loss
Headaches
Blurred or double vision
Nausea
Balance issues
In the video below, Rebekah Thoroughgood explains how mild Hyperbaric Oxygen Therapy greatly assisted in her recovery from two serious concussions which left her with severe headaches, memory loss and an inability to concentrate at school.
To find out more about how mild Hyperbaric Oxygen Therapy could assist you in your recovery from concussion, contact us today.